Private Car Transfer for Half Day Excursion: Rome - Roman Countryside - Tivoli - Ostia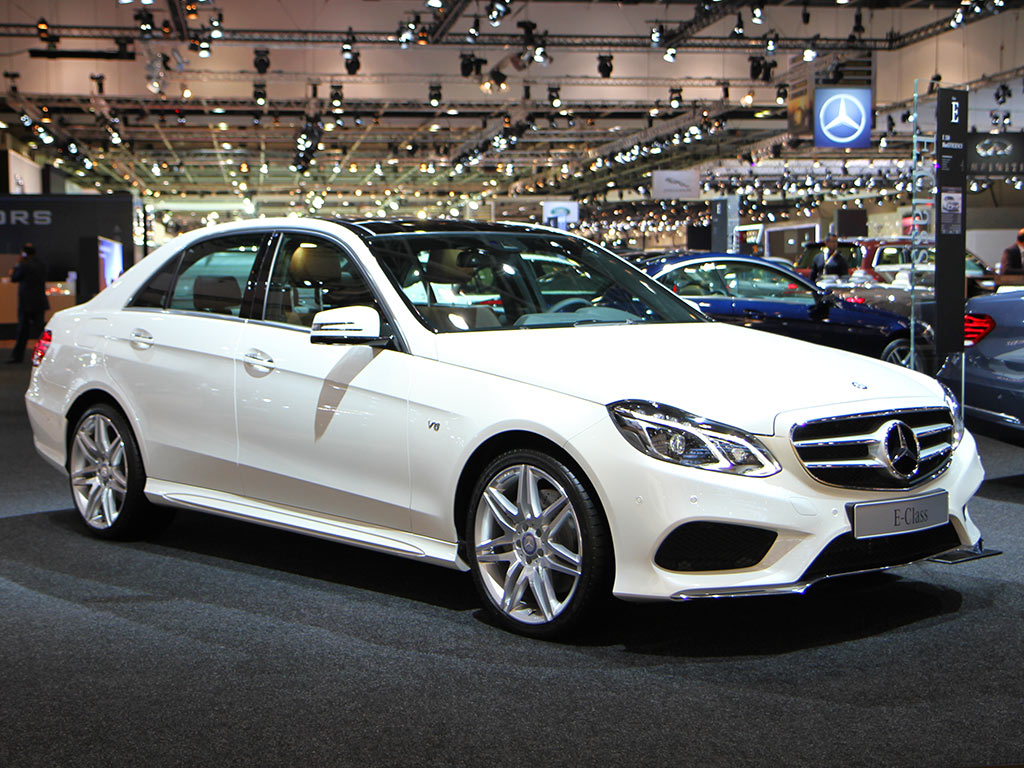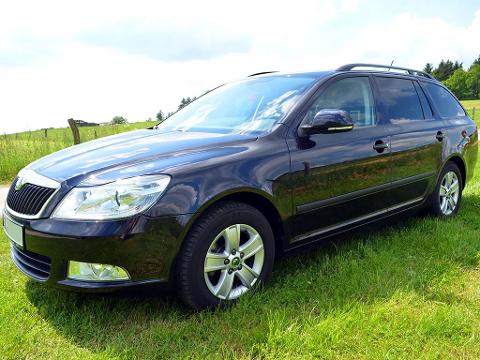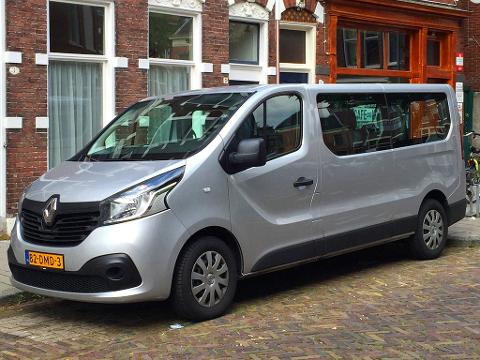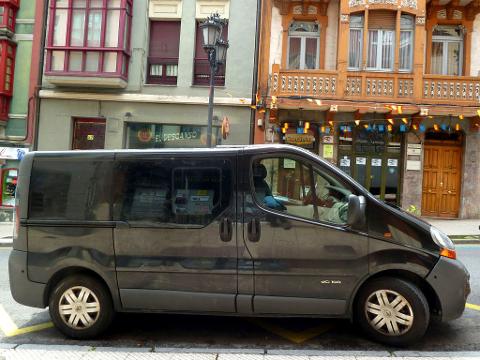 Duration: 3 Hours (approx.)
Product code: PREHDCO
Book this half day excursion to the Roman countryside you set your itinerary and leave the driving to us. We have selected the most reliable Italian suppliers to offer you the best private transfer services to and from Italian destinations.
Rome and Train Station Transfer on DEPARTURE: Meet your personal driver at a pre-arranged pick-up point in Rome and we will take care of all the rest. Based on our knowledge and your train's departure time, we will offer you a relaxed and hassle-free experience. You will arrive at the train station, safely and in style.
Rome and Train Station Transfer on ARRIVAL: Step off the train and meet our professional, courteous and experienced chauffeur at a pre-arranged meeting point at the station. He/she will drive you to your destination in Roman countryside in comfort and style.
Hours of Service:
Available 24 hours a day, 7 days a week.
Overnight SurCharge: From 10 p.m. to 7 a.m. (+20%)
Maximum wait time is 15 minutes for train delays and 60 minutes for flight delays.
EXCLUSIVE SERVICES:
Comfortable air-conditioned transportation to or from Rome Termini train station to Roman countryside
Outstanding value & quality
Pre-book online and avoid long lines for a hassle-free arrival
SELECTION YOUR VEHICLE:
Sedan (up to 3 pax): 3 adults, or 2 adults and 2 small children on laps
Minivan (up to 6 pax): 6 adults, or 5 adults and 2 small children on laps
Minivan XXL (up to 8 pax): 8 adults or 7 adults and 2 small children on laps