Rome Twilight Stroll with Gelato Tasting: Semi Private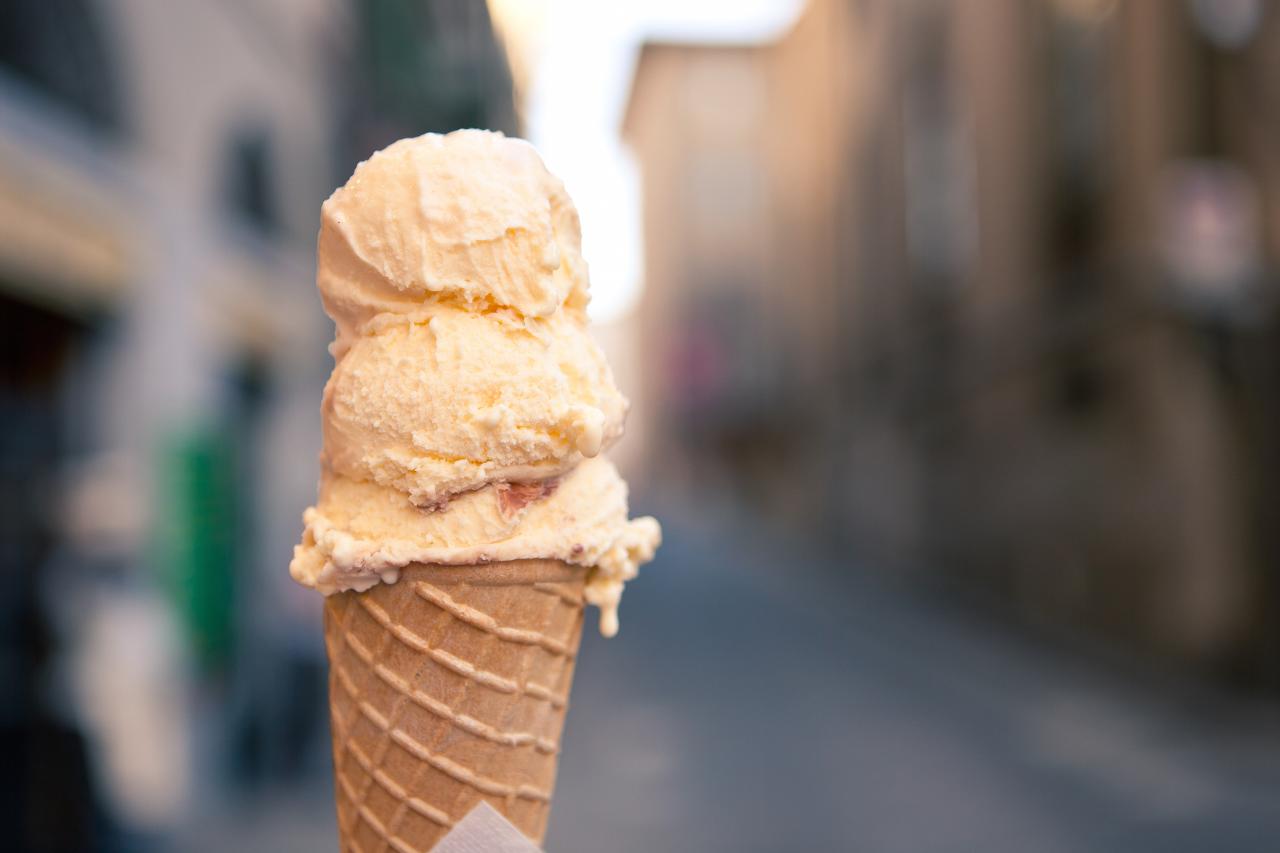 Duration: 2 Hours (approx.)
Product code: PRBTE1
About the Tour:

Great for history buffs and night owls, this atmospheric exploration of Rome's highlights takes place long after the tourist crowds have dispersed. Your small group will explore lamp-lit city streets to visit famed sights like the Spanish Steps, Trevi Fountain, The Pantheon, and Piazza Navona. To sweeten your exploration, you'll also make a stop for some delicious local gelato.

What We Love About This Tour:
Gazing up at the open dome of The Pantheon—which is still considered an architectural marvel today

Posing for pictures at two of the most-photographed sites in Rome: the Spanish Steps and the Trevi Fountain
Stopping between landmarks for a snack of luscious gelato

Tour Itinerary:

Stop 1: Piazza Navona

Your tour begins at one of Rome's most famous, and beautiful plazas: Piazza Navona. A sweeping, oval-shaped square that's anchored by three historic fountains (including the Fontana dei Quattro Fiumi, or Fountain of the Four Rivers), it's also a hub of nightlife for the modern city.

Stop 2: The Pantheon

When Michelangelo first saw this magnificent temple, he reportedly described it as appearing to be the work of angels. You'll discover this sense of wonder yourself as you wander between its soaring Corinthian columns and beneath its stupendous, oculus-topped dome. Though nearly 2,000 years old, the structure is still the best-preserved remnant of ancient Rome.
Stop 3: Gelato and Trevi Fountain

After stopping to sample some delicious local gelato, you'll stroll to the 18th-century Trevi Fountain—which gushes such an enormous volume of water that you'll likely hear it from a block away. Once there, you can join the throngs of visitors admiring its grand travertine façade, its sprawling aquamarine pool, and its marble statues of Oceanus and his Tritons. You can pose for photos, or just pretend you're in Fellini's La Dolce Vita.

Stop 4: The Spanish Steps

You'll finish your exploration at one of the best people-watching spots in Rome: the Scalina Spagna, better known as the Spanish Steps. This broad, trisected staircase, which leads from the Piazza di Spagna (below) to the Piazza Trinita dei Monti, has been a hub for street artists, musicians, and visiting crowds since the 18th century.

What's Included:

Gelato at a traditional shop

Not Included:

Hotel pick-up and drop-off
Gratuities
Important to Know:

Please be sure to arrive at the tour departure point 15 minutes before the starting time. Guests arriving after departure cannot be accommodated, and missed tours or tickets will not be refunded.

Unfortunately, wheelchairs and strollers cannot be accommodated on this tour.

Please note that one or more sites on this tour may occasionally experience last-minute, unforeseen closures. If this occurs, your group will instead be treated to alternate arrangements. Tour refunds or discounts will not be provided.

Important to Bring:
A small purse or camera bag only (no backpacks or large shoulder bags). Security checks at some sites restrict the size of bags that can be brought inside.
Good walking shoes. The tour includes several sets of stairs.