Private Car Transfer from Rome Fiumicino Airport to Rome City Center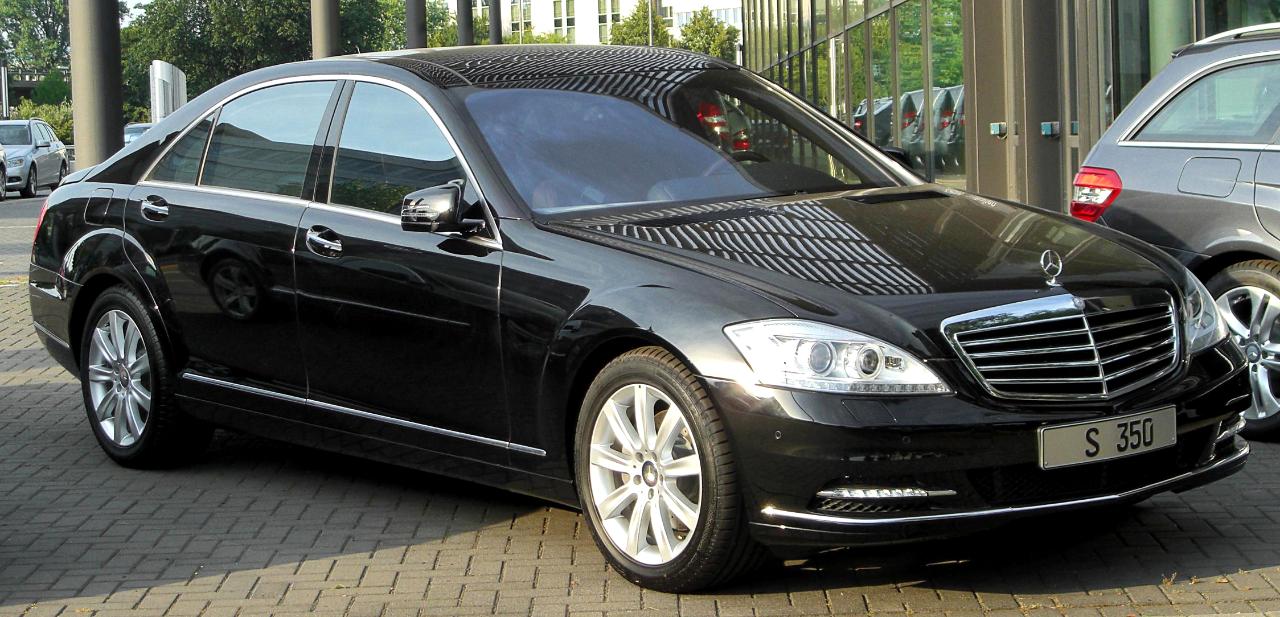 Duration: 1 Hours (approx.)
Location: Rome
Product code: R2R_FCO_CITY
A private car transfer with an English-speaking driver takes the stress out of traveling from your airplane's arrival into Rome Fiumicino Airport to your accommodations in Rome Center.

How To Book Your Private Transfer:
Enter the number of cars you need (please refer to maximum passengers and luggage restrictions - too much luggage you may be forced to a larger vehicle)
Choose your pickup location
Then enter your drop off location (The house # and street address and city)
Enter the date and time for scheduled pickup. For Airport departures please enter your Airlines departure time and allow at least for 2 hours for domestic flights and 3 hours for International flight check-ins.
Extra charges will apply for holiday's and late night services.
If you need a return transfer -these are also available for you to book at the same time.
Next you will then be asked to enter the address of your pickup and drop off locations. If your going to or from an airport we will need your your airline and flight number so that our drivers can track your flight and make adjustments in case of delays.
Upon completion of your order and if you provide us with a cell phone number, we will send you a text with the Drivers name and phone number. Driver information is only available 24 hours in advance.
**In case of airline delay's your driver will monitor your arrival time and wait for approximately 1 hour. After such time there will be additional costs.
Mid-Size Mercedes Sedan
Passengers: Up to 3 adults or 2 adults and 2 children (on lap).
Luggage allowance: A maximum of 2 large bags (sized 75 x 50 x 28 cm or smaller) or 3 small carry-on bags (45 x 36 x 20 cm or smaller).
Mercedes Vito MiniVan
Passengers: Up to 8 Passengers
Luggage allowance: A maximum of 1 large bag (sized 75 x 50 x 28 cm or smaller) and 1 carry-on bag per person.
Please note that in Italy, Mercedes sedans have small trunks. If you think you'll have more luggage than a vehicle can accommodate, we recommend choosing a larger sized car—both for your comfort, and to avoid any interruptions to your service.